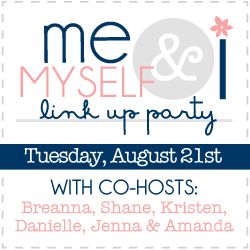 1) What would you attempt to do if you knew you could not fail?
Definitely
start my own storefront business! A home styling store with unique style pieces and custom textiles. I would also love to flip houses. I know that got really scary with the economy crash, but this would be if I could not fail. I love fixing up my own house and I think I have a great eye for seeing hidden potential.
"The World Stands on its Head" ("Die Welt Steht Kopf") House can be found on the island of Usedom in the Baltic Sea. designed by
Klaudiusz Golos and Sebastian Mikiciuk
2) If you had only six months left to live, what would you do with the time?
Sad, but it could be true since we are not guaranteed tomorrow. I would like to think I would spend more time telling people about the unbelievable love and forgiveness available to everyone from Jesus. I would also like to finish my first book, and probably write another book for the girls in my life, to tell them all the things I wouldn't have time to.
3) If a front page news article was written on you, what would the headline be?
Stylish Homemaking: How one young woman's blog is taking homely out of
homemaker and helping you to have a stylish home.
4) What is your biggest pet peeve?
Background noise. Not music at restaurants (unless it is so loud you feel like you are in a club), but the crowd/arena noise on the TV behind the announcers at a sporting event, or riding in the car with the radio on so low you can't tell what song is playing, but you know it is on.