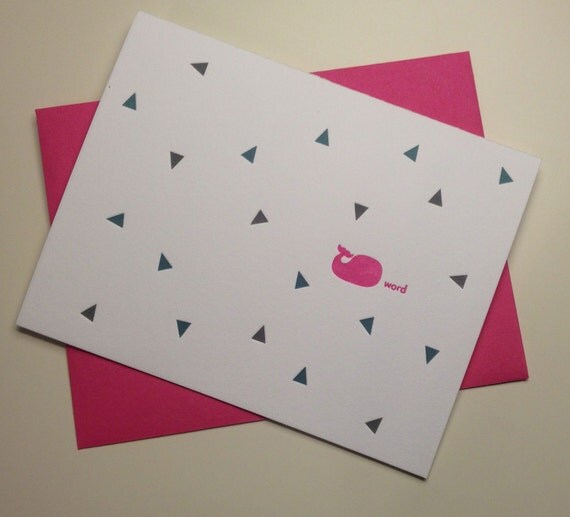 When was the last time you sat down and wrote a letter or even a thank you card. In the age of social media, letter writing is rare- to the point that cursive is not even taught in schools anymore because handwriting is considered irrelevant. I disagree strongly! How special do you feel when you receive a hand written letter? Or maybe it has been a long time since you have received one. This week take the time to write a hand written letter to someone, and use a
fancy card
!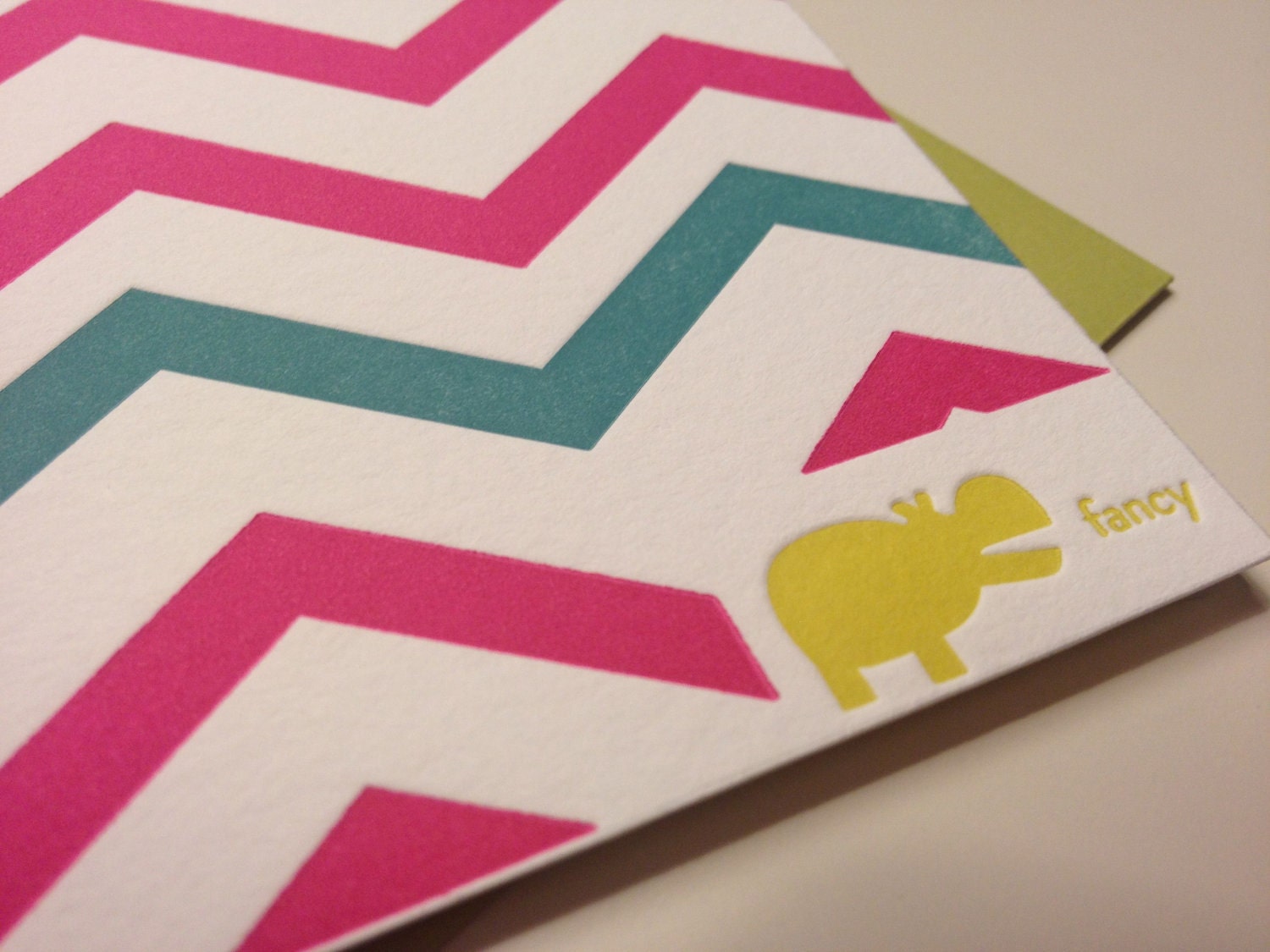 Foxtrot Press
is a letterpress & design studio that makes beautiful letterpress
cards and artwork
. I love letterpress, it's just so rich and beautiful! The purity of the colors, and the craftsmanship just feels timeless.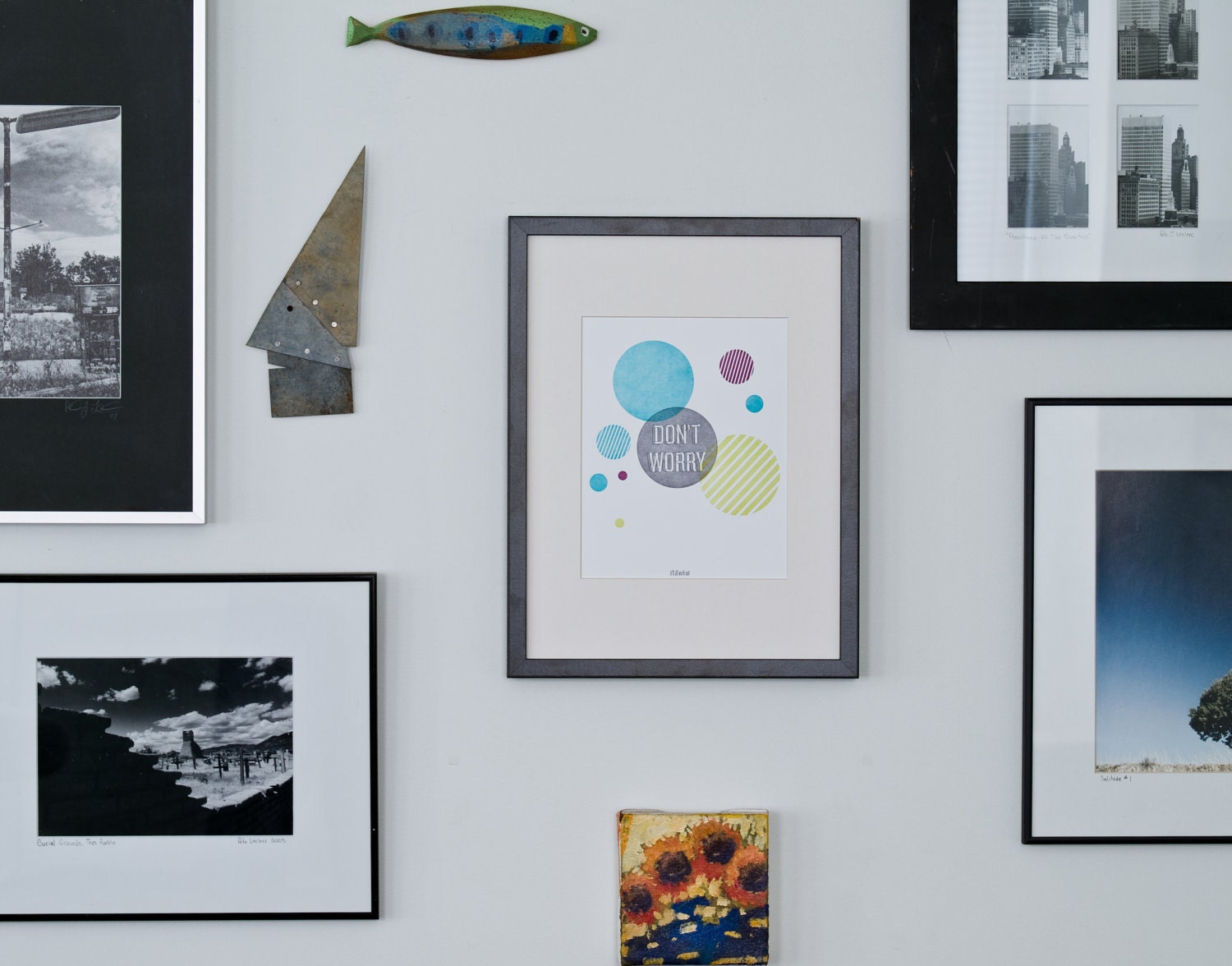 Erika is starting to venture into letterpress pictures too!
In Erika's blog she shares great photos, & design inspirations.