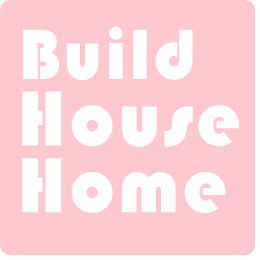 If you love looking at those amazing houses in magazines you need to check out
Build House Home
. Eva curated amazing collections of these photos. She has great taste!
Do you know what else I love about
Build House Home
? Eva is from Australia, now if you are from Australia, that may not be exciting, but sitting here in Alabama that seems SO exotic, like living in paradise.
She also says favourite, and organise... isn't that so much more lovely than favorite and organize?
I hope you check out B
Build House Home
and get inspired! You can go through her posts for hours, and just dream of living in a perfectly lit space with no signs of
messy
real life...
sigh
...
oh to live in a magazine...